No one can predict the future with 100% certainty. And that's why now is a great time to get a jump on estate planning. Do your family and loved ones know what accounts you have, where your financial information is and what your wishes are? Now is the time to tell them. If you start now, your plan will help alleviate some stress for your loved ones if you suddenly become disabled or pass away.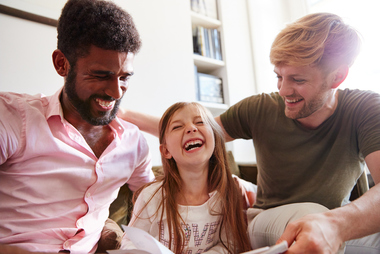 You can begin to educate yourself about estate planning. Rochford Langins Jarstad frequently holds "Estate Planning 101" seminars to share an understanding of the basics of estate planning and answer questions. Check our Facebook page for upcoming events!
It is important to keep your accounts in order. Estate planning isn't just for wealthy people — you don't have to wait until you build up more savings. You may have a child or spouse who is financially dependent on you, so you don't what to ignore your estate plan.
Designate beneficiaries on your IRAS and life insurance policies
Execute a Health Care Directive to designate an agent to make medical decisions for you if you can't.
Review asset titling — titling assets jointly with rights of survivorship is an easy way to ensure that your property passes to your heirs without delay.
Consider establishing a trust — in many ways these can be even more effective tools than wills.
Do some tax planning — although the federal estate tax affects only the wealthiest people, there are other tax issues, including state estate taxes.
Draft and Will and Power of Attorney to select guardians to care for minor children.
Plan ahead — an accident can result in an inability to make legal decisions; a durable power of attorney will name someone to act in your place if you are incapacitated.
Meet with an attorney and tell her or him what your assets are and who you want to leave them to. The documents that make up an estate plan are usually a will or trust, power of attorney, and health care directive. You can think of these documents as a road map outlining how your property will be distributed and your loved ones cared for if you're disabled or die.
You may also want to seriously consider life insurance, particularly because most 30-somethings haven't accumulated lots of money yet. A life insurance policy provides funds for your family to live on if you pass away. If premiums are a concern, you can choose a less expensive option like a "term policy" that expires after a set number of years.
Life is complicated, but your estate plan doesn't have to be! The earlier you get started, the more choices you'll have. Contact the attorneys at Rochford Langins Jarstad today to talk through your options.