Rochford Langins Jarstad, LLC
ROCHESTER MN ESTATE AND BUSINESS PLANNING ATTORNEYS
Welcome to the law offices of Rochford Langins Jarstad LLC. We help families and businesses design plans to protect assets and leave legacies. Our goal is to plan for peace of mind. Whether you are seeking a Rochester attorney to create an estate plan, draft a will or trust, a business succession plan, guide you through probate, a trust administration, or a commercial real estate deal, we aim to exceed your expectations in a peaceful, warm and inviting atmosphere. Our law firm has served Rochester MN families and businesses since 1977. We have offices conveniently located in Rochester, Plainview, and Wabasha.
Wills & Trusts
Estate Administration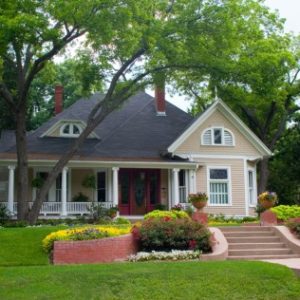 Real Estate Law
Learn About Our Process
ESTATE PLANNING AND BUSINESS SUCCESSION PLANNING
Legal documents can be complicated. We realize that no one voluntarily picks up a will or a trust to read with their morning coffee and that is okay. That's why we're here! Our estate and business planning process consists of the following four steps:
Consult
At your Initial Consultation your attorney will ask you a lot of questions about your...
Design
The Design process begins with a letter that we will send within one week of your Initial...
Sign
The third step in our Holistic Approach is to hold a Signing Ceremony and Funding...
Maintain
At some firms, the day you pick up your final documents is the last day you see or hear...
Areas of Practice
Commercial Real Estate Transactions
Business Succession Planning
Asset Protection Planning
Family Limited Partnerships
Rochford Langins Jarstad, LLC
Proud Member of